Under the Sea Club Champs 2023
Our Under the Sea Club Champs 2023 is being held on Saturday 24th June
Image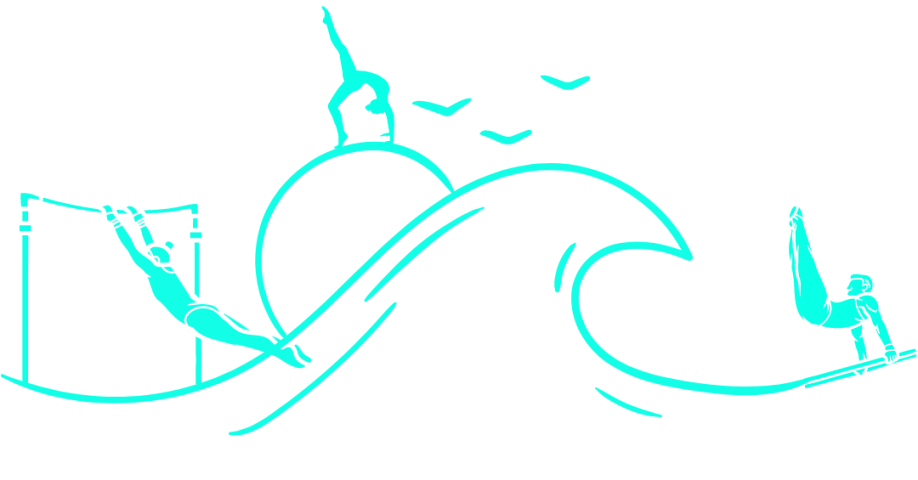 What is Club Champs? 
Club Champs is our Annual recreational competition held here at SALTO for our Recreational gymnasts that train once hour per week. As it is held at their home gym it is a fun and familiar enviroment to them. It is one of our biggest events of the year - The Gymnasts will compete on 4 apparatus and be judged on their routines.  There is a lot of preparation that happens in the run up to this event from the coaches and the children learning their routines so please be patient with them!
How does my child enter? 
Each class has been sent an email with the online entry form or Click the link below to enter (Please note your child MUST attend our SALTO recreational classes) Please complete this by no later than Saturday 3rd June for your child to compete. Each child is £22.50 to enter this includes their competition entry, x1 Spectator ticket and A Under the Sea Suprise at the Competition. 
FAQ's 
Do we know timings yet - No we wont know this until we have the entry numbers timings will be released after the entry date closes. 
What do children wear – They can wear whatever they normally wear to their gymnastics classes, leotard/shorts/leggings ect. 
Will we have a limit on how many tickets can be purchased by one family – More than likely yes, but until the entries are in we wont know for sure 
If my child leaves before club champs will I be refunded? – If it is before the closing date – yes, if it is after than – no, this is stated on the online entry form 
My child has only just joined gymnastics will they be allowed to compete – Yes, the children will be learning their routines from week commencing 8th May, and they will be doing these all the way up until the competition
My child is not doing the competition what will their sessions look like – For the initial few weeks we have introduced skills from the routines into a normal session, 3 weeks leading up to the competition children will be practising full routines. It is important that even if a child is not competing that they still learn routines and sequences as this is an important part of their gymnastics development 
How can I help my child with their routines – We do not encourage gymnastics skills at home however we will be putting videos up onto our social media platform for parents to see the routines and for children to be able to watch them!